Actor Truck Hudson Has a Recurring Role on the New ABC Show 'For Life'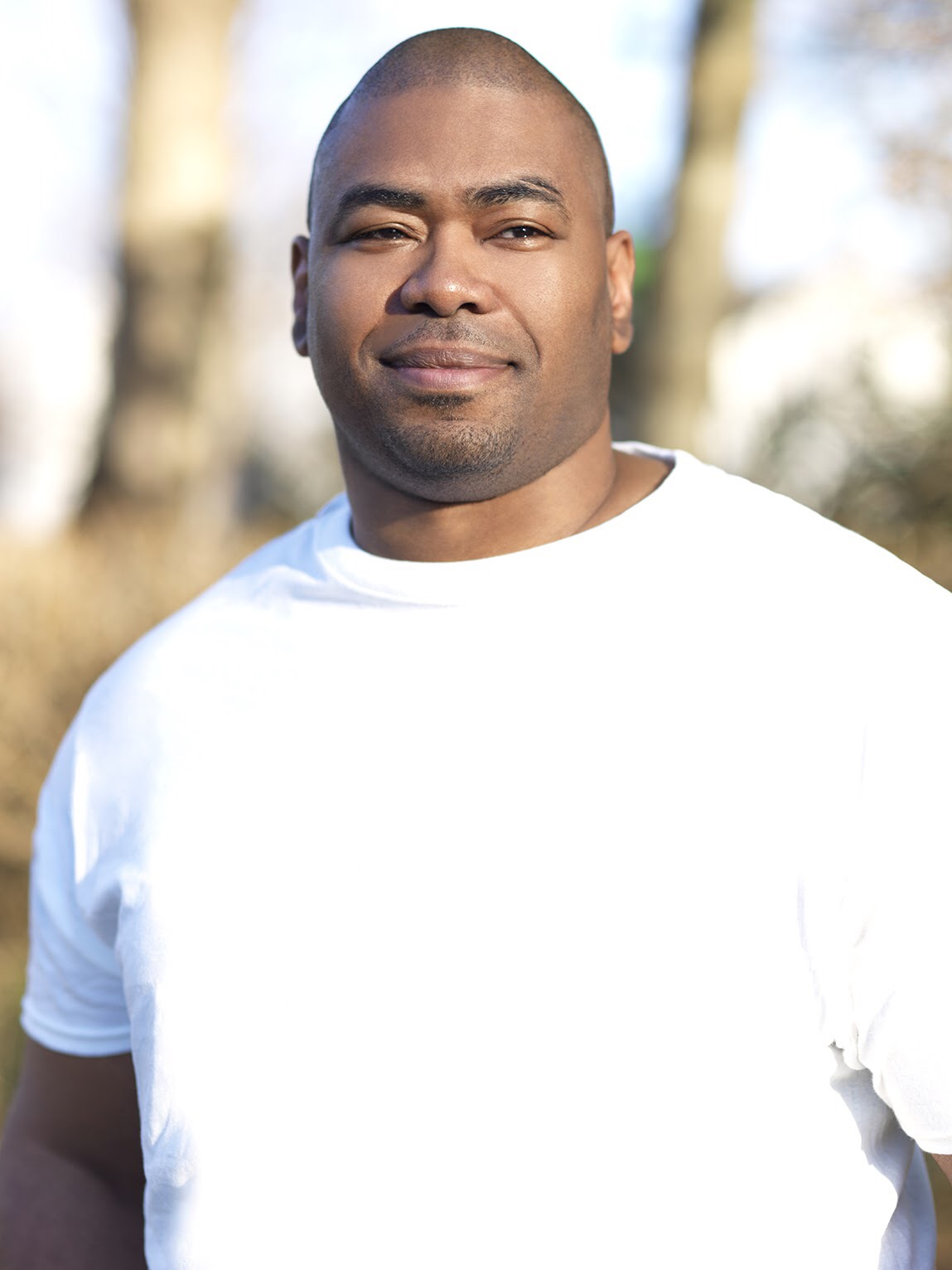 With such a high number of new stars, it is hard to notice the truly exceptional ones. However, one rising actor that has managed to make waves of popularity lately is Truck Hudson. Truck is an exceptional actor who has worked on a number of acting gigs in the past. He has been featured on shows like Luke Cage, Unbreakable Kimmy Schmidt, The Following, Boardwalk Empire and many others.
He has an alluring appearance on television which continues to make him one of the most notable rising stars. Continuing on his journey to the top, Truck has now been selected for a recurring role in a new show called For Life. This show is produced by rapper and entrepreneur 50 Cent. Hank Steinberg will also be working on it as a producer.
The legal drama is based on the life of Isaac Wright Jr., and follows his journey of being wrongly incarcerated. For Life will show how Isaac Wright Jr. went from being a wrongly accused prisoner to a lawyer, litigating cases for other inmates while attempting to overturn his own life sentence. The thrilling drama has garnered quite a bit of popularity from people who wish to find out the real-life story of Isaac Wright Jr.
Truck is excited to play a role in this new drama. He is grateful to receive the opportunity to work alongside some of the industry's most notable names. Having worked as a comedian and sketch artist in the past, Truck is eager to try out this new avenue. The legal drama is picked up by ABC and will air through the 2019-2020 season.
Truck Hudson sketches and series can be seen on https://www.truckhudsontv.net
"The Truck Hudson Show, An Animated Sketch Comedy Special" (film) can be seen on Vevo/youtube:
https://www.youtube.com/watch?v=OBYcxgw1NUs
About Truck Hudson:
Truck Hudson is an actor and comedian who has managed to win the hearts of many. Through his stand-up comedy performances and musical sketches, Truck has garnered a large fan following online. He is expanding his works by now creating his own comedy streaming channel. This features all of his past works, and will include many of the future projects that he is working on. Fans can even visit the website right now and see all the new uploads of the "Truck Hudson Show".
Truck will now also appear on the legal drama "For Life". This is being produced by 50 Cent and Hank Steinberg. The drama will appear on ABC for one-hour long segments. It is expected to air between 2019 and 2020.
Media Contact
Company Name: Graceful Entertainment LLC
Contact Person: Kevin Jonas
Email: Send Email
City: New York
State: NY
Country: United States
Website: https://www.truckhudsontv.net