One Famm Music Group is providing a platform to the aspiring music artists to establish their name in the music industry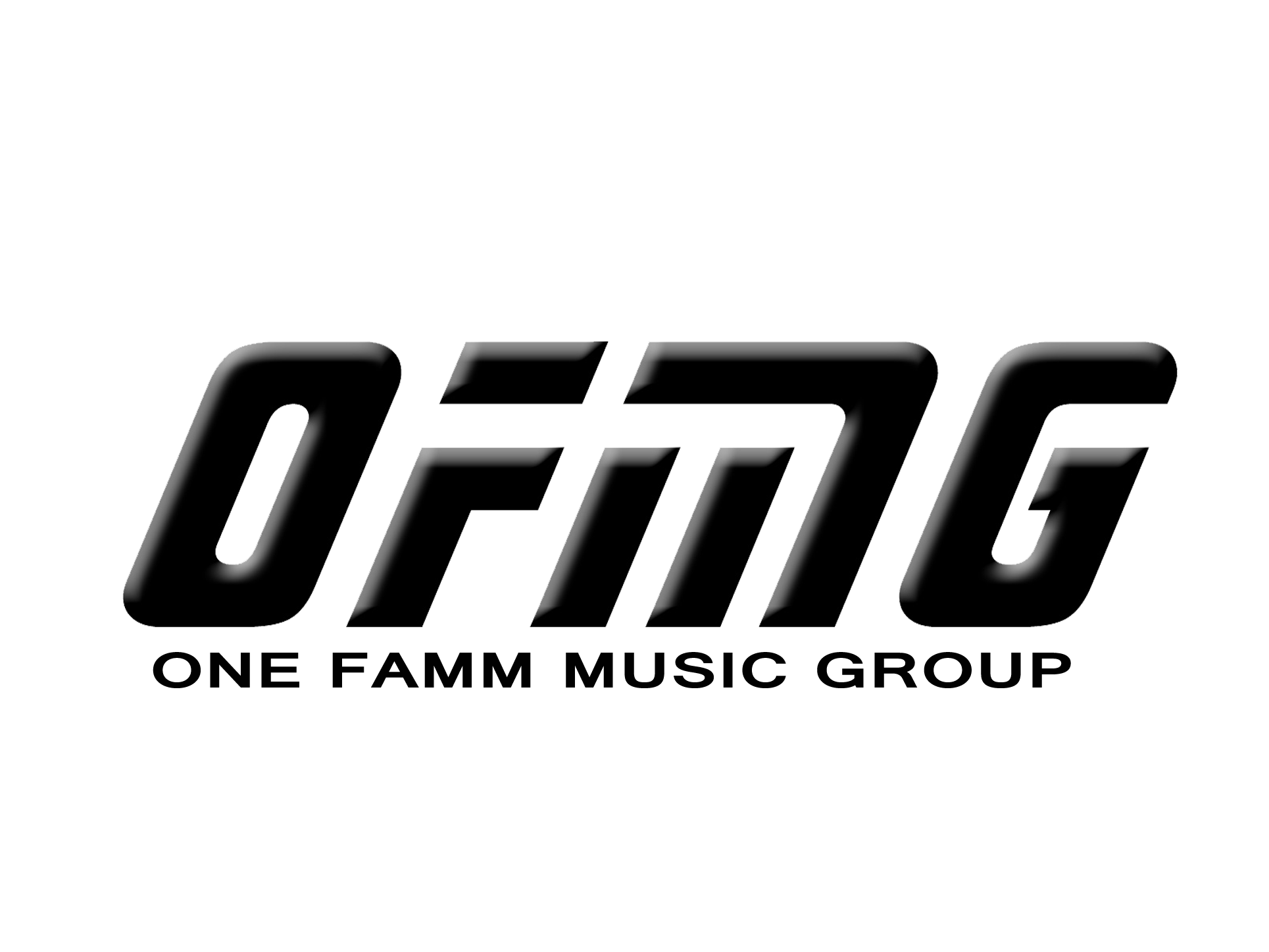 One Famm Music Group, aka OFMG, is truly a family of music, that provides a lucrative launch platform for aspiring and talented music artists to showcase their talent to the world. It discovers and develops songwriters, Artist and administers copyrights to musical compositions for use in recordings, public performances, and related uses, such as films and advertisements. The group is composed of serval passionate, music-loving individuals namely Dray Love, Tino Ski, Zhanea June, Bandz Marino, Great Dane 206, Mz DvS, and Uneekint.
While Zhanea is an American singer-songwriter and inspired actress who performed and won various singing and dancing competitions and her Hit Single Melodic You. Marino is a hip hop artist who found his love for music while constantly moving around the southern US. Libra is a Hip/Hop and R/B artist who has opened up shows for Jeremiah, Lil Wayne and featured on albums with Kanye West, Gucci Mane, and many other popular artists. Uneekint has had his fair share of hardships in life but he was frequently saved by the 'guardian angels', as he says. He was pronounced dead at birth but to everyone's surprise he took his first breath and 16 years later, he hit the studio to find solace in music Move Dat Body. Last but not least, Tino Ski fron North Seattle, WA has a whole new sound with the release of his hit single You're Mine 2019 and new single coming soon Won't Wait due out 2020.

Dray Love
While the OFMG group has produced many talented artists like Dwayne D'Arby (neo-gospel and R&B), Dominique Xavier (Hip-Hop and Trap) No Slippin, Alix J (R&B) Unconditional, Latrell Cross (R&B) Do For You, Dani The Pen (R&B) Bond Back and Sunniisiide Boulvard (Pop, Rock) Waiting On The Band among others, one of the notable artists is Dray Love. Born in Memphis, TN, Dray began singing at the age of 7 taking inspiration from legendary artists like Michael Jackson, Joe and Brian McKnight. He is aq writer, composer and an all-rounder gifted artist whose music is a soulful mix of R&B, Pop & Neo-Soul.
As a part of the R&B Group Offici8l, Dray Love has opened for Lyfe Jennings, Ginuwine and appeared on the The Tom Joyner Morning Show. Later on he was signed as a solo artist by One Famm Music Group and released his new single "Side Effect" and debut alnum "red Zone". Dray Love have been busy entertaining his fans with appearances in Sex N the City Tour Hard Rock Cafe and Folklife Festival Seattle 2018. His 2018 mixtape release "The Invitation" with the hit song "She's the One." At present he is working on his follow up album that is due out later in 2019. Dray's new single "So Fine" is out in stores now. He is also working on his upcoming singles "Leading Me on", and "Waiting for Love" for releasing in 2020.
Listen to Dray Love's lates songs on Spotify.com
Media Contact
Company Name: ONE FAMM MUSIC GROUP
Contact Person: Theo "Mr. Network" Hall III
Email: Send Email
Country: United States
Website: www.onefammmusicgroup.com