Creative M Studios set to Disrupt the Creative Industry with their "Nontraditional Approach"

Innovative, new startup design agency, Creative M Studios, adopts an unconventional approach to delivering projects to clients
Creative M Studios is looking to shake up the creative industry by offering relatively more affordable solutions to clients without necessarily sacrificing the quality of the delivery. The new agency has adopted a unique approach to delivering their services, leveraging the amazing features of technology to automate the process of ordering for their solutions and the eventual delivery of completed projects.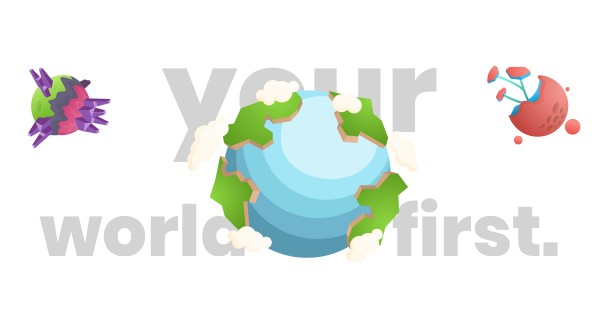 "We wanted to do what most other creative agencies are simply not doing – offer transparent prices upfront and quick turnaround times, all of which can be done by simply checking out on our website," said Munimur Ashrafy, the Founder & Visual Director at Creative M Studios.
Creative M Studios offers a wide range of creative digital solutions for businesses across different industries, with services, including web design, app design, 3D modeling, business card design, logo design, vector illustration, and a host of other branding and business solutions. The company's approach to solving the needs of clients is particularly unique, cutting out the bottlenecks and time-consuming traditional process of making contact, scheduling a call, analyzing the project, and other such phases. The company adopts a process that is similar to a standard online shopping process, allowing clients to order and check out on their website in a few minutes.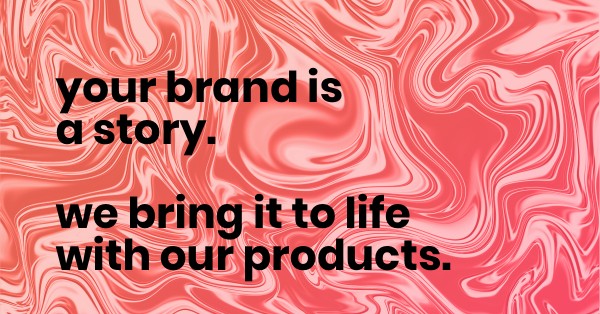 The relatively fast ordering process does not only ensure a faster turn around time, but also helps to reduce cost and ultimately contributes to remarkably affordable services with almost a 70% price reduction compared to the industry average.
The company's unique approach has already started to yield results with accolades coming from different quarters across the nation. "We love working with Creative M Studios, they provide our companies the flexibility they need and we always get amazing feedback from the founders that we refer. At the end of the day we are always looking to provide our teams with the best resources," said Brandon Maier – Founder & General Partner at LvlUp Ventures.
For more information about Creative M Studios and the wide range of solutions offered to businesses across the nation, please visit – https://www.creativemstudios.io/. Creative M Studios is also available across several social media platforms, including Facebook, Instagram, and LinkedIn.
About Creative M Studios
Creative M Studios is a creative agency that offers companies affordable options to create competitive visual identities in a fraction of the time than most agencies. Headquartered in Irvine, California USA, the company was founded by Munimur Rahman Ashrafy, turning his hobby and creative ingenuity to solutions that will revolutionize the design world.
Media Contact
Company Name: Creative M Studios
Contact Person: Munimur Ashrafy
Email: Send Email
Phone: 646-329-2176
Country: United States
Website: https://www.creativemstudios.io/