iStart Valley is NAMED "2019 TOP-RATED NONPROFIT" by GreatNonprofits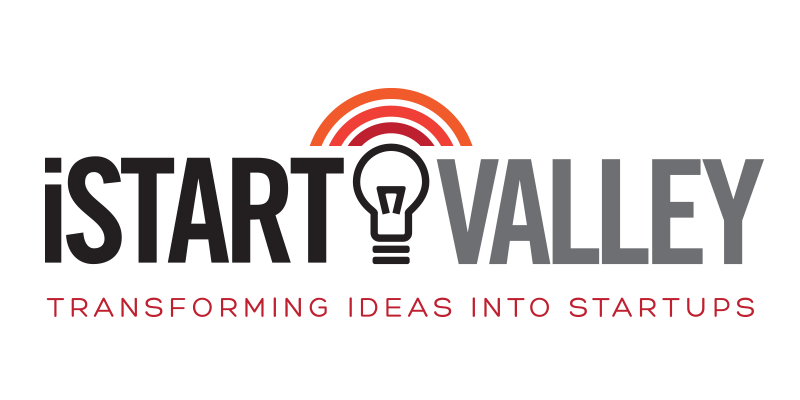 Award based on Outstanding Online Reviews
Plano, Texas – 23rd October, 2019 – iStart Valley announced today it has been named a "2019 Top-Rated Nonprofit" by GreatNonprofits, the leading provider of user reviews of charities and nonprofits.
iStart Valley provides resources to startups, aspiring entrepreneurs at the early stage while investing its efforts on building the innovation pipeline to enrich the startup ecosystems. As a major player in the Startup Ecosystem iStart Valley has supported more than 50 Startups, 350 Creators and Innovators and 22 partners that are offering world-class resources to entrepreneurs.
"We are honored to be named a 2019 Top-Rated Nonprofit, a major milestone in progress we are making," says MJ Charmani, Founder and Chair of iStart Valley. "We are proud of our accomplishments".
"iStart Valley is a great example of a nonprofit making a real difference in their community," said Perla Ni, CEO of GreatNonprofits, "Their award is well-deserved recognition not only of their work, but the tremendous support they receive, as shown by the many outstanding reviews they have received from people who have direct experience working with iStart Valley."
GreatNonprofits is the leading website where people share stories about their personal experiences on more than 1.6 million charities and nonprofits. The GreatNonprofits Top-Rated Awards are the only awards for nonprofits determined by those who have direct experience with the charities – as donors, volunteers and recipients of aid.
The complete list of 2019 Top Rated Nonprofits can be found at: https://greatnonprofits.org/awards/browse/Campaign:Year2019/Issue:All/Page:1
About iStart Valley

iStart Valley Inc., is an award winning non-profit Business Accelerator for early stage Startups and aspiring entrepreneurs. Our goal is to provide world class resources for aspiring entrepreneurs to turn their creative ideas into growing Tech Startups. Visit www.iStartValley.org for more details.
For further information on this Press Release and Media Contact, please drop us a note at [email protected]
About GreatNonprofits

GreatNonprofits is the leading site for donors and volunteers to find stories and ratings of nonprofits. Stories on the site influence 30 million donation decisions a year.
Visit www.greatnonprofits.org for more information.
Media Contact
Company Name: IStart Valley
Contact Person: MJ Charmani
Email: Send Email
Phone: +1 904-382-1419
Country: United States
Website: http://www.istartvalley.org/