Orangemonkie's New Kickstarter Campaign, the Foldio360 Smart Dome Finally Launches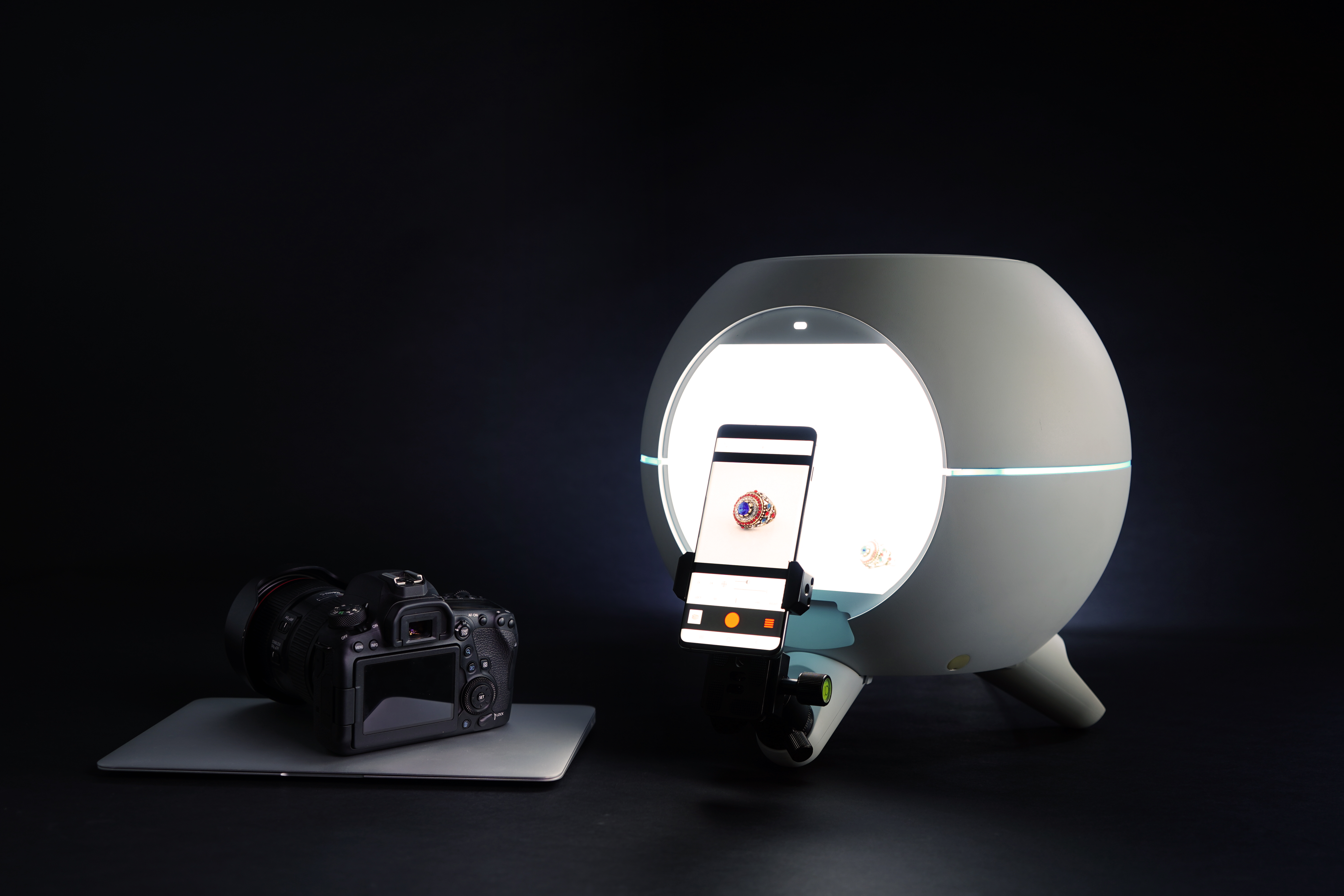 San Diego, CA – Oct 5, 2020 – Orangemonkie, a startup based in California, is pleased to announce the launch of its newest campaign in Kickstarter, the Foldio360 Smart Dome, an all-in-one smart photo studio with a built-in 360 turntable. The new product features personalized lighting; it doesn't pose any shadow problems and doesn't need any photoshop editing skills.
These days, more and more professional photographers and even amateurs desire to take superior quality images of their products without spending too much money on equipment. What they need is an all-in-one solution for their 360 product photography needs. This is where Foldio360 Smart Dome comes to the rescue.
The Foldio360 Smart Dome is an innovative product photography studio that aims to make the finest 360-degree videos, images, and still shot photos. Any photographer can take stunning 360 product images even if they have never taken 360 photoshoots before.
The Smart Dome operates smoothly with a smartphone, PC, or DSLR. Photographers can easily connect with this device, whether they shoot with their DSLR or smartphone. On top of that, it's reasonable compared to other professional top quality yet expensive solutions.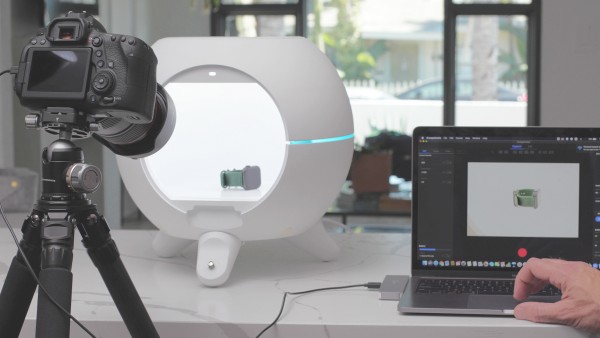 Available on Kickstarter, Foldio360 backers will get a free 1-year subscription to the PC360 Software. This exclusive offer is only available for backers. The PC360 Software was made to improve and advance 360 photography, allowing photographers to create and edit 360-degree images through their PC, whether they are Mac or Windows users.
According to a representative from Orangemonkie, "We are very excited about this Kickstarter campaign. We genuinely appreciate any encouragement or support people can give. There are different rewards posted for the levels of backing that people might commit to. Our favorite is one can get a Foldio360 Smart Dome studio, stand, Foldio360 mobile app, and the PC360 software promo code."
Apart from their 1-year free subscription to their Foldio360 PC Software, Orangemonkie will be providing a free Foldio360 mobile application accessible on both App Store and Google Play. Photographers can control their Foldio360 Smart Dome and upload instant images through the app.
Orangemonkie is dedicated to exploring advanced ways to further photography technology for every photographer. Their projects are developed and designed with the utmost care and effort for quality.
For just a taste of what's to come, one can check out their trailer here: https://www.youtube.com/watch?v=MBB99FIrzyk. Interested backers can go and check out their Kickstarter page.
About Orangemonkie
Orangemonkie is composed of creative people from diverse backgrounds divided between two offices in South Korea and California. The organization aims to offer practical, innovative, and quality products made with simplicity in mind.
To learn more about Orangemonkie's new Kickstarter campaign, call Lisa Kim at (720) 323 -0493 or send her an email at [email protected]. Visit their official website at https://orangemonkie.com/ to check out the other products they offer.
Media Contact
Company Name: Orangemonkie
Contact Person: Lisa Kim
Email: Send Email
Phone: (720) 323 -0493
Address:9672 Via Excelencia, Suite 101A
City: San Diego
State: CA 92126
Country: United States
Website: https://orangemonkie.com/