512 Refrigeration Constantly Proves To Be The Leading Name In Refrigeration Service Systems
Austin, Texas – 512 Refrigeration prides itself on continuously developing superior refrigeration services with an unmatched customer experience.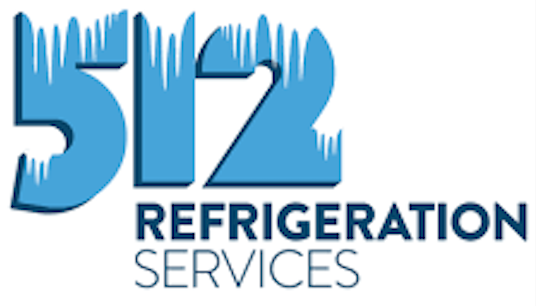 Numerous commercial refrigeration service providers deliver services for business in all industries, but there is only one refrigeration company that stands out from the rest – 512 Refrigeration. Being a prominent name for refrigeration services, the company has solidified its name in the business with its finest customer services and expertise.
Be it a small replacement or the full fresh installment, 512 Refrigeration is dedicated to resolving the matters in the stipulated time without any hassle and unnecessary follow-up. One of the satisfied clients said, "512 is hands down the best refrigeration services company I have ever worked with. Troy and his crew are fast, professional, fair, and friendly. I will never use anyone else again." Another happy client stated, "I can easily say that 512 is the only one that will get the job done right THE FIRST TIME."
512 Refrigeration promises to develop a top-tier solution that no other refrigeration service company can compete with. The company believes that its core strength comes from its highly-trained technicians who work with the businesses throughout the region to ensure that their inventory is protected and their business is operating efficiently.
Its highly professional technicians strive to not only develop an effective solution for any business but to build a long-lasting relationship as a refrigeration company. With services that range from the installation of new refrigeration systems to any emergency maintenance and repair services, 512 Refrigeration can cover all of the refrigeration needs.
512 Refrigeration understands the value of time, working equipment, and good relationships. That's why the company reinforces its work ethic and ensures that every job matches up to its customer's expectations.
Contact 512 Refrigeration to schedule service, request an estimate, or speak with the refrigeration expert @ 512-839-8898.
Media Contact
Company Name: 512 Refrigeration Services
Contact Person: Media Relations
Email: [email protected]
Address:12108 Roxie Dr. Suite C
City: Austin
State: Texas, 78729
Country: United States
Website: https://512refrigeration.com