Award-winning author, Tanisha Beecher, has launched her second book titled: "Vengeance is the Only Verdict: Its Lexi Again".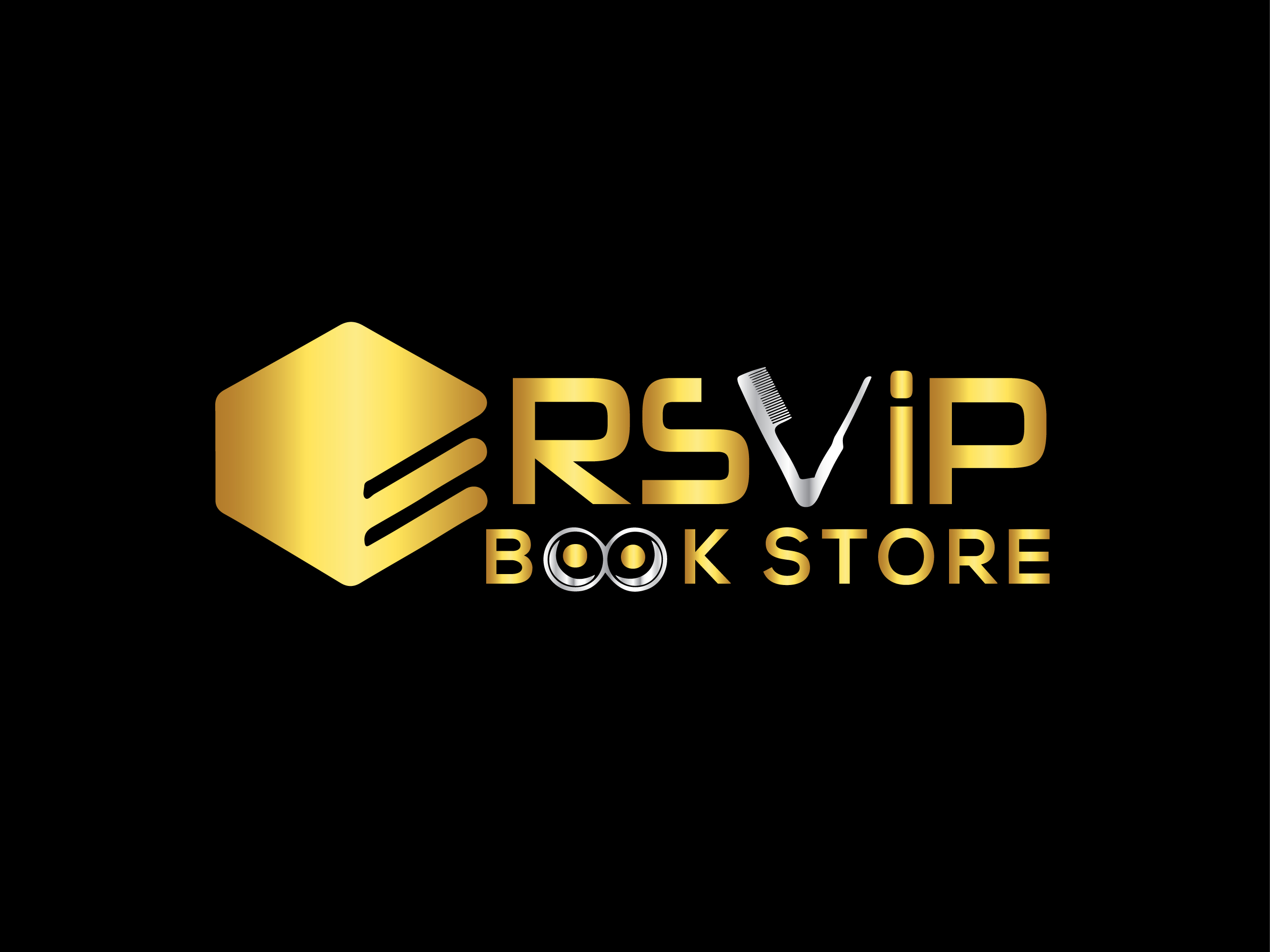 Award-winning author, Tanisha Beecher, has launched her second novel, a street fiction novel titled: "Vengeance is the Only Verdict: Its Lexi Again".
The book chronicles the life of a young and gorgeous Jamaican woman, Lexi, whom, haunted by a disturbing past, relocates to America to start a new life but comes face to face with—and must confront, with anger and vengeance, the life she thought she's left behind.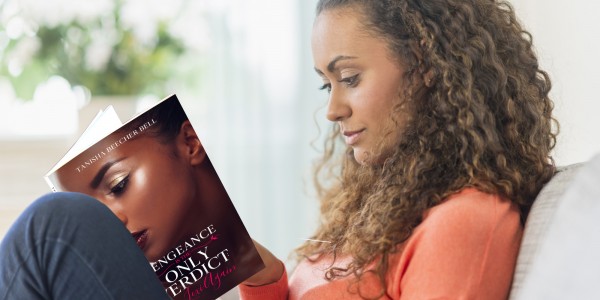 Speaking about the book, the author said: "The lives of several men have been turned upside down by one woman, Lexi. Approximately eight years ago, when beautiful Lexi Jones arrived in America, a series of unfavorable events aroused her dark side. After quickly realizing that she'd been deceived and that the glorious American lifestyle she'd been promised while living in Jamaica would never materialize, she set out on a path for revenge against one man, Everhard, her stepfather."
In her quest for revenge, and mission to survive in America, Lexi devastated many, but in the end, revenge was served. Her nightmare was believed to have ended, and she was satisfied. Flash-forward to the present, eight years later, as Lexi discovers her life was now in danger. Someone was after her and her family. One threatening phone call is all it would take to set the stage for her new nightmare. Whoever was after her was out for blood; this time around, someone sought vengeance against Lexi. Will she survive this time around when the only verdict is vengeance?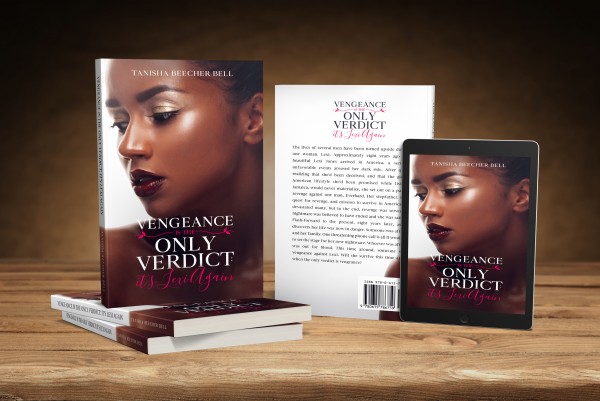 The book has gathered rave reviews from its readers. According to a reader, Brown Sugar, This book was an excellent read!! It captures the reader in a way where it's impossible to put it down. I read the book in two days, lol; Tanisha Beecher has been added to my great author's list.
Another reader, Crypto Foxx, said: "Loved It. I am a fan of the first book, which was good. I felt there was no way the author would be able to follow up, but "WOW", this book is so creative, suspenseful, and funny. It's a must-read!!!!
Tanisha Beecher grew up on the beautiful island of Jamaica but now resides in sunny Florida. She enjoys writing fiction novels that are just as fiery as the tropical weather to which she is accustomed. Tanisha currently possesses a Bachelor's degree in Business Management and pursues her Master's in Adult Leadership Education. Her husband and young daughter continuously inspire her. She has recently collaborated with RSVIP Services LLC, through which her books are being marketed and published. Her third novel is underway—she looks forward to sharing her stories with the world.
Media Contact
Company Name: RSViP Services LLC
Contact Person: Tanisha Beecher
Email: Send Email
Phone: 800-644-0297
Country: United States
Website: www.rsvipllc.com/book-store