Chasing Mermaids: "I Flip Thou" Hit Single Feels like an Indian Summer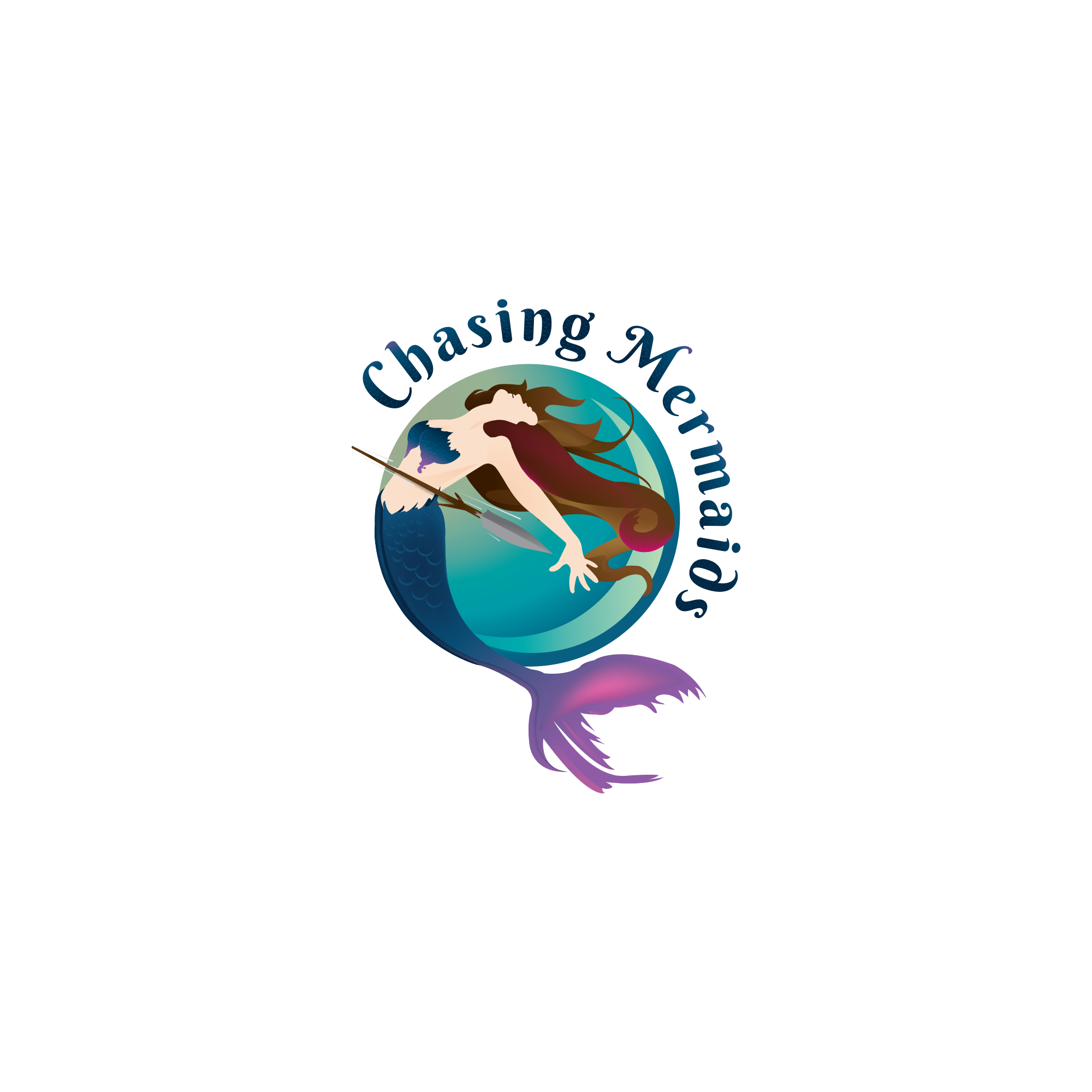 Chasing Mermaids is a quintet hip hop group comprised of DJM as a composer, Big Mike the Emcee, Paradox, IRA as engineer & rapper, and Sunny D on the Mic most well known as Actress Sunflower Duran. Chasing Mermaids has the sound of The Black Eyes Peas and The Chainsmokers with the lyrical tone of a Cardi B & NF in a mix.
The synergy and energy of Chasing Mermaids have been unforeseen in the hip hop industry. Chasing Mermaids' new single I Flip Thou is making waves all over the world. Not only did it make the Hits channel on Spotify within 28 days of its release it has already aired on a college radio station.
Please download I Flip Thou now to make summer last forever with this new hit: https://smarturl.it/IFlipThou?fbclid=IwAR0-_-2GGjlLEraPQiojpkYgj-VJQ_CnNKibab92iOBmMLDHyPa15kWBmlM
Meet the visionaries behind the PAPPI corporation –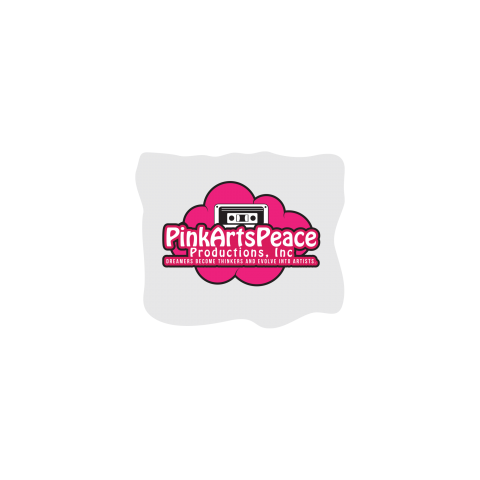 Sunflower Duran and Ryan Rodriguez-Wiggins became friends as freshmen at New York University and their mutual love and interest for music kept them close throughout the years. Peter was introduced to Sunflower by a mutual friend in 2013 and they became instant best friends due to their passion for the Arts. Bob and Rich met Sunflower at their respective places of employment and found they too shared the same passions.
Pink Arts Peace Productions, Inc. (PAPPI) was born at a time of self-discovery for Sunflower back the early in the early 2000s. She was digging deep at the time. The name emerged from three ideas behind artistic beauty that resonated with her the most. She loved pink, she loved the arts and she valued peace.
Little did she know she would meet two friends on her spiritual journey who embodied her artistic vision. Jillian Antoinette Eckland and Lindsay Kennedy were the two missing pieces to Sunflower's artistic puzzle that brought PAPPI from an idea to life.
The members of the group Chasing Mermaids under the PAPPI umbrella are Sunflower Duran aka Sunny D on the Mic, Ryan Rodriguez-Wiggins aka Paradox, Michael Peterson aka Big Mike the Emcee, and Russ Gilbert aka I.R.A. I.R.A is the Lead Musical Engineer bringing the sound of Chasing Mermaids' music together. The group first started with DJM and Sunflower, then Big Mike the Emcee, Paradox, and I.R.A later joined. Big Mike the Emcee and I.R.A also join Sunflower and Paradox as NYU alumni.
Eric Sullivan aka Big Vegg makes all the screen magic happen at PAPPI. Sunflower met Vegg when he was recommended to her to film her first production of a stage play as a Producer for 2 Faces One Mirror written by Mario Lantigua, Head Writer. Mario Lantigua reached out to Sunflower on Facebook to play the Lead in 2 Faces One Mirror and after getting to know her he asked her to produce the play.
Mohammed aka Zain is based in India and Louis in China. They found PAPPI on Instagram and reached out to Sunflower eager to be part of the team. David Jung, Sunflower's former Acting student quickly moved from apprentice to Head Producer. The latest addition to the board of directors is Jeremy Sulit from JS Media who was asked to jump aboard as board member due to his excellent work in PR and advertising for PAPPI.
For more information about PAPPI corporation visit https://pinkartspeace.com/
Media Contact
Company Name: Pink Arts Peace Productions, Inc. (PAPPI)
Contact Person: Sunflower Duran
Email: Send Email
Phone: 201-286-7228
City: Lyndhurst
State: NJ
Country: United States
Website: www.pinkartspeace.com