DPM Releases 'Dopamine', a Collection of Lo-Fi, 'SuperwavE' Instrumental Music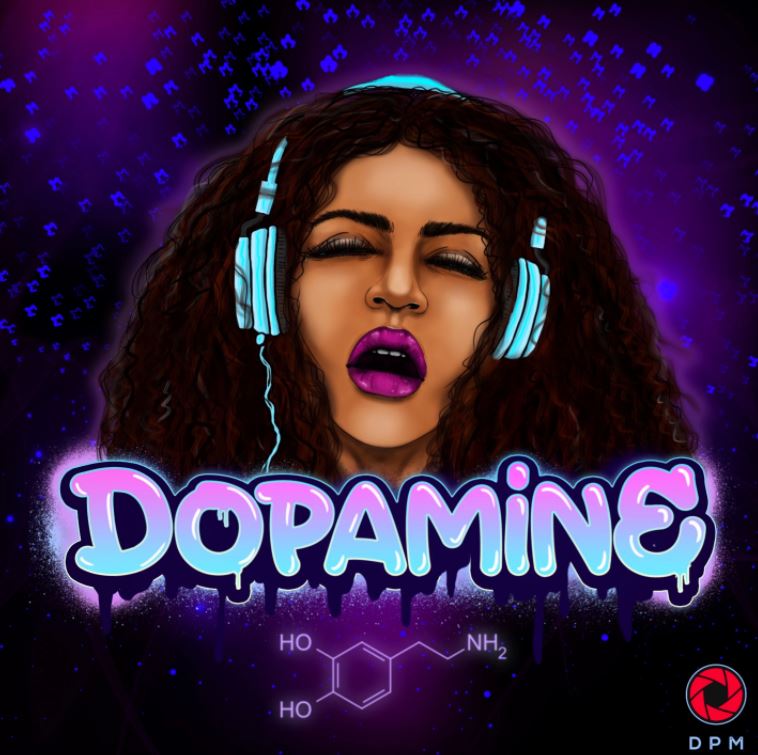 January 22, 2020 – Instrumental music is dope to the ears in the quiet ambiance of the night while studying or just relaxing after a hard day's work. DPM has brought out a collection of music in the new genre of 'SuperwavE'. The album is called 'Dopamine' and is available from www.dopaminealbum.org.
This low-fi chill-out music mesmerizes and creates nostalgia for the times gone by with pleasing, stimulating soft beats. The album derives inspiration from old summer vacations in an age when things were easy and simple. Lo-Fi music is in great demand and is a trending genre, as it helps listeners beat off stress and concentrate, be it work, studies or to just get a good night sleep.
Listen to the first single of the album, Montego Bay: www.dopaminealbum.org/montegobay
Listen to Nostalgia – www.DopamineAlbum.org/play
"This is my first collection of Lo-Fi Chill-hop songs that will take you back to your childhood with an amazing feeling! I aspire to broadcast my new genre of music called "SuperwavE" to the world," says DPM.
Reviews for 'Dopamine' are pouring in from all sides on YouTube. "This song literally sounds like childhood memories," says one reviewer. Other listeners are equally spellbound. "I had to add this to my chill playlist, perfect for relaxing and background music for studying," says another review.
DPM started out as a documentary maker, and at some point felt the need to add some fresh background music. He taught himself the production process, and the final product received good reviews from listeners who wanted to buy the entire collection. 'Dopamine' was thus born.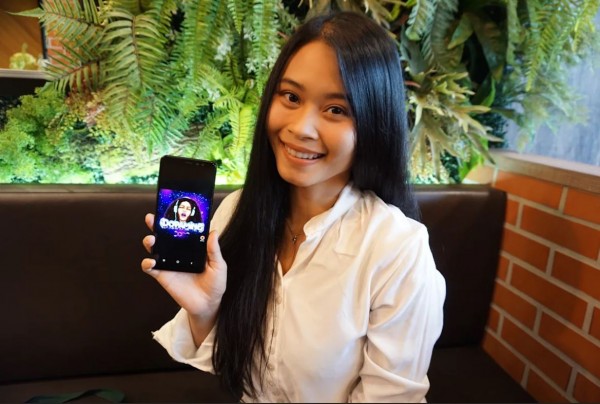 Lovers of lo-fi beats and music with special frequencies have welcomed 'Dopamine', some comparing it with a 'Thai massage', and noticing its smooth vibes. This is the kind of music that one can write poetry to, as one fan noted, or simply play to fill the mind with good, pleasant thoughts.
For more information, please visit: www.dopaminealbum.org
Twitter: @docspromax (https://mobile.twitter.com/docspromax)
Media Contact
Company Name: Dopamine Album
Contact Person: DPM
Email: Send Email
Country: United States
Website: http://www.dopaminealbum.org/