Matrix Success Network to Provide Free Online Seminar on April 30th to Help Those Financially Impacted by Coronavirus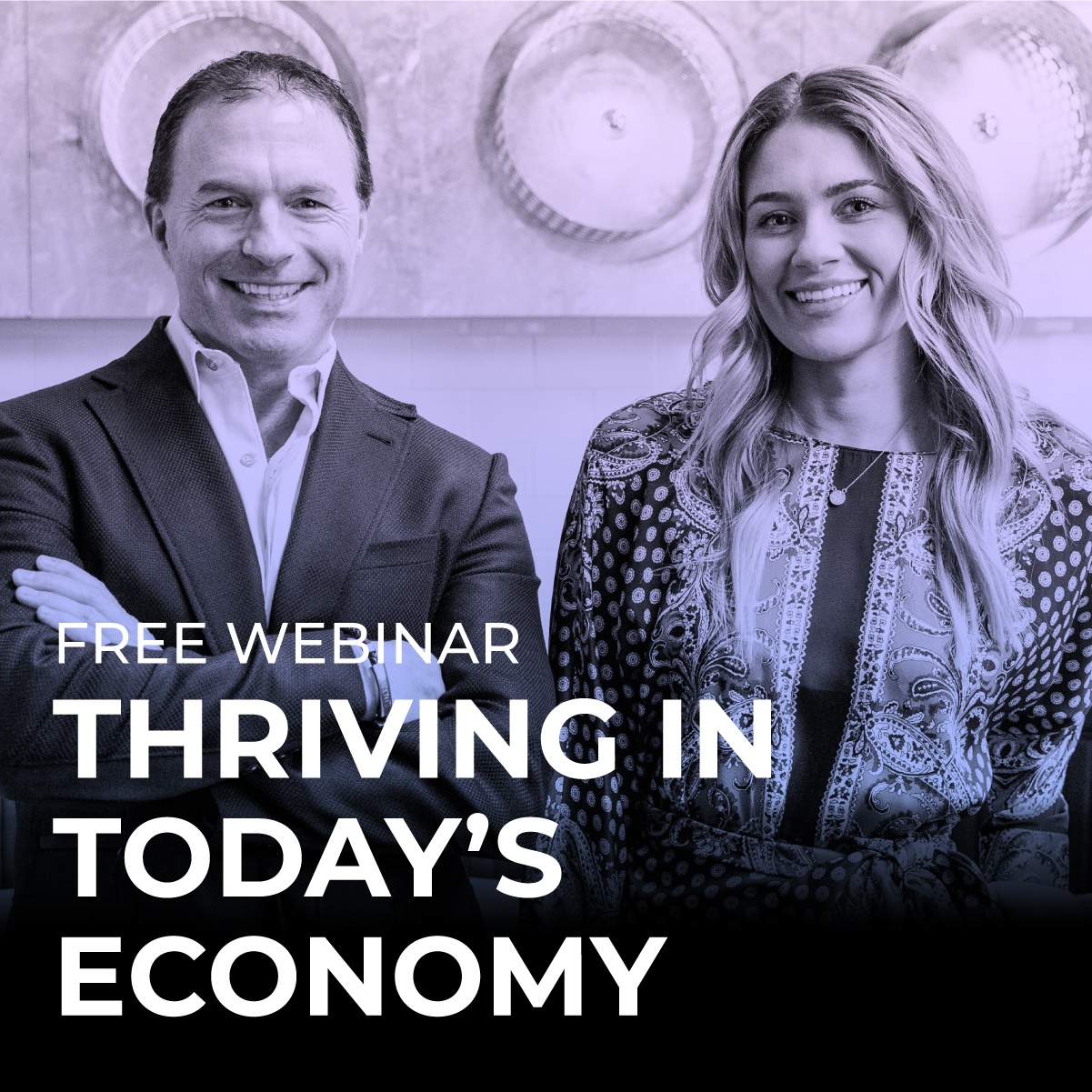 "This is a scary and challenging time, and we want people to know that there is a light at the end of the tunnel. Just because this pandemic has upended their lives, does not mean they have to sit and wait for a solution to come."
– Brian Dalmaso
The Webinar, "Thriving in Today's Economy – What You Should Know Right Now to Navigate Your Life Through the Coronavirus Pandemic," Shares the Necessary Mindset and Skill Set to Get Through the Crisis
Boston, MA – April 27, 2020 – As the coronavirus outbreak continues to spread and cities and states continue the shutdowns of businesses and public life, millions of individuals throughout the U.S. and the world are being forced to adapt to drastic changes to ensure public safety and prevent the spread of the disease. Unfortunately, for many this means the ongoing loss of jobs and income, as there are a multitude of professions that simply can not be done remotely. For others, by the time the crisis is over, the financial impact to businesses may mean there are not jobs to return to.
Getting through this crisis is going to require everyone coming together and shifting mindsets to this new world, and many must look to new ways to make a living, during and after COVID-19. Matrix Success Network, an educational and training organization offering a variety of courses and customized programs purposefully designed to help both individuals and businesses, is offering a free webinar on April 30 at 2:00 pm EDT that speaks to this immediate need.
"This is a scary and challenging time, and we want people to know that there is a light at the end of the tunnel. Just because this pandemic has upended their lives, does not mean they have to sit and wait for a solution to come," said Brian Dalmaso, CEO and Managing Partner, Matrix Success Network. "One of our guiding principles is that every individual already has the solutions to the challenges they face within them; our webinar will help people uncover the mindset and tap the reservoir of innate abilities required to find and activate those solutions. This seminar is open to anyone who would like to learn more and prepare for this new reality."
Madison Dalmaso, VP of Marketing, added, "Those that are able to change the way that look at this outbreak, and see it as an opportunity to help others in need while also thinking of alternative sources of income in order to make it through, are going to best positioned for success once this crisis ends. We are excited to help get people thinking proactively and productively about their individual situations."
To learn more about the upcoming free webinar, register HERE.
Matrix Success Network
Matrix Success Network is a wealth mindset educational and training organization offering a variety of courses and customized programs purposefully designed to help both individuals and businesses maximize potential, earnings and growth. Matrix Success Network's methodology is based in science and teaches concrete ways to find success, achieve desired outcomes and understand the way the world's "wealthy", such as Warren Buffet, Will Smith and Ellen DeGeneres, think, act and operate. Matrix Success Network provides programs for people at any income level and at any stage in life, from those struggling financially to recent college graduates to those already deemed "successful" in their field but still looking to increase their prosperity. Ten percent of all Matrix Success Network's profits are donated to the Unstoppable Foundation, a non-profit humanitarian organization bringing sustainable education, clean water, sanitation, food and nutrition, healthcare, and alternative income training for parents to communities in developing countries.
Visit www.matrixsuccessnetwork.com to learn more.
Media Contact
Company Name: Gaslight Marketing & Comm
Contact Person: Scott MacKenzie
Email: Send Email
Phone: 6178925409
Country: United States
Website: www.gaslightcomm.com