Machine Learning Opportunities for Business Optimization – Serokell.io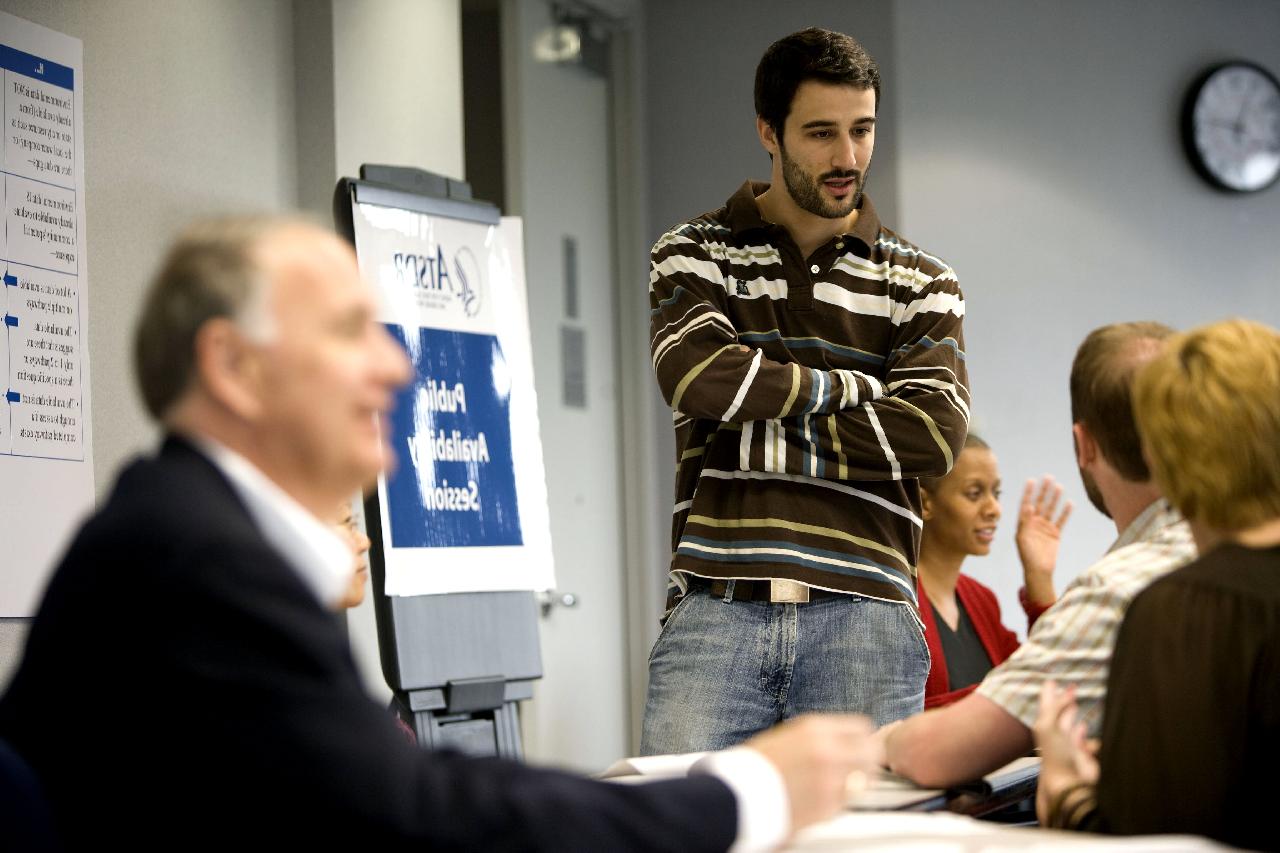 The global pandemic caused by COVID-19 threw down a challenge to businesses around the world. Appropriate and efficient optimization of business processes is on the agenda as market changes are unpredictable. Some enterprises continue to use conservative algorithms such as statistical techniques. But the majority of them choose in favor of machine learning modeling.
Why is ML so vital?
Machine learning integration becomes a core strategy for old-resident businesses and start-up companies. Artificial intelligence enhances existing workflow processes and solves a variety of business problems. The market instability forces businesses to seek new ways to increase resilience against disruptions. Integration of machine learning helps many companies to build a fundamentally new business model. For instance, machine learning intelligence allows us to discover correlations and patterns. It helps to improve customer service, targeting, and predict business outcomes. These advantages are intended to increase business revenue and to survive in the furiously changing market.
Let's look through some examples where machine learning deployment may help to stand out against the background of others.
Creditability
There are numerous banks and financial organizations that offer a variety of financial products to their clients. One of the most complicated issues for many of them is debt collections, as it takes a lot of time and additional resources, including human ones, to get borrowed money back.
Machine learning model introduction into this kind of business may significantly reduce losses for many representatives of the financial and credit sector. By analyzing a big volume of debtor data, machine learning algorithms define the variables that are essential and more relevant in forecasting possible outcomes. The source of data for machine learning deployment in this sector is all the important information about clients, which is collected when a customer applies for a loan or a credit: credit history, current occupation, salary, family status, and others. Based on this data, machine learning algorithms analyze and predict whether a client able to pay future debts or not.
Taking into account client data, building a machine learning model help financial business players to predict possible customer behavior before giving them loans. It makes it easy to identify solvent and non-solvent debtors eliminating future risks and costs.
Identifying sales trends
Every business develops a sales strategy based on collaboration and interaction with customers. For companies that intend not only to stand on the market but also to take leading positions, it is important to understand customer preferences and key sales trends. For the past few years, many companies collected the necessary information manually, spending money on hiring and training analysts. But with the advent of machine learning technology, increasingly more businesses delegate this function to automated processes driven by artificial intelligence.
At first glance, nothing is interesting in ordinary sales receipts and bills. But if we look through, we will find that fiscal data can be analyzed and leveraged. Machine learning algorithms can process text data and extract vital information about clients such as age, occupation, family status, and even the presence of real estate property or your vacation plans. With natural language processing, machine learning technology reviews the data comparing texts and operating with semantically analogous phrases and words, and transforms the results into an understandable and convenient format for advertisers.
This technology considerably optimizes business processes as it helps to improve and personalize online advertising, implement high-quality and automated analytics and targeting. Personalization of advertising is the trend in modern marketing strategy and business innovations. Companies that have introduced intelligent analytics into their business processes will increase their total revenue, unlike their competitors.
ATM cash analytics
Despite the widespread of e-commerce and online payment system, many people still use cash. It is still a challenge to manage ATM cash efficiently with fewer costs for many banks and financial institutions. Machine learning algorithms offer a valuable digital solution for that issue.
Artificial intelligence analyzes the amount of cash withdrawal, taking into consideration an ATM location, season, holidays, festivals, and other mass events. Machine learning algorithms process this data and define the necessary volume of cash in the ATM in a particular period. Machine learning is especially advantageous for banks with a wide network of terminals as it reduces unnecessary expenditures. Predictive analytics based on machine intelligence enables to shorten the time of cash delivery and cut down the costs of logistics and outsourcing collection services. An additional task for ML algorithms is to predict the ATM breakage. With image recognition, monitoring of the machine can be done, while special sensors can check the availability and serviceability of each of the remote terminals.
HR analytics
Another field of machine learning application is human resources management. Usually, it is up to HR managers to determine the loyalty index and estimate the level of job satisfaction among workers. But social quizzes or direct interviews with HR managers can only give basic statistical information. They can't help to predict possible job burnout and the dismissal of employees. Big data and machine learning can build an effective system able to detect negative tendencies, hold in check the labor turnover and keep highly qualified workers.
It is essential to use the data about particular workers such as professional skills and competence, education, occupation, social and family status, schedule, salary, reputation, and many others to build an appropriate machine learning model.
Based on the real data, a machine algorithm processes the dynamics of the employer's attitude towards work and the company analyzing the duration of overwork periods, sick leave, etc. Predictive analytics may help to detect negative factors, related to the health issues, or professional burden and to take measures to avoid perspective workers leaving.
Conclusion
Digital innovations built upon artificial intelligence and machine learning take on special significance for businesses and commercial companies around the globe. Machine learning integration into business systems and processes leads to a more efficient and profitable future as the competition in the market is tough. And today's market leaders may become outsiders at every moment as the number of startup companies with integrated machine learning systems increases every day. So, if you want to survive in this digital-driven environment, you will have to optimize business processes. The introduction and application of artificial intelligence and machine learning algorithms with the assistance of skilled developers can give you an advantageous position on the market.
Media Contact
Company Name: Serokell
Contact Person: Denis
Email: Send Email
Phone: (+372) 699-1531
Country: Estonia
Website: https://serokell.io/