Yoga Instructor, Colie Belieu, Releases New Yoga Guide For Pregnant Moms
Titled Mindful Motherhood: A Yoga-Based Journey to Pregnancy and Birth, the new book offers women the guidance and innate wisdom of their foremothers, with priceless tools and journaling, prompts for carrying their partners along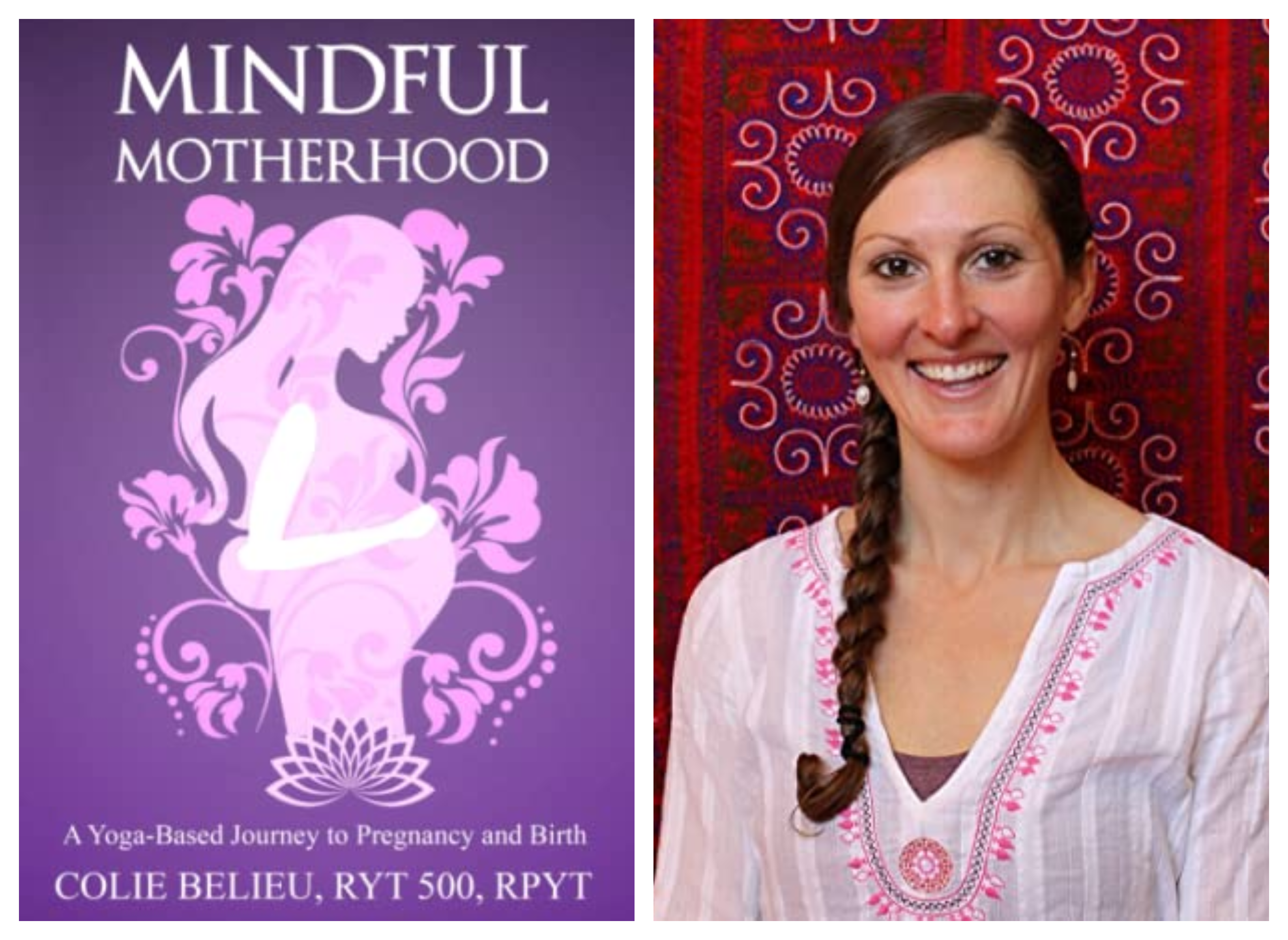 July 29, 2022 – Colie Belieu is delighted to announce the launch of a new Yoga Guide for pregnant women and expecting moms. Titled Mindful Motherhood: A Yoga-Based Journey to Pregnancy and Birth, the new book contains specific practices that expecting moms can adopt to make their journey to motherhood easy and enjoyable.
Through the yoga instructions, poses, and other priceless tools contained in the book, pregnant women can learn to embrace the beautiful changes their bodies will undergo, as well as tips and strategies for confronting their fears and strengthening their bodies, as they prepare for the next exciting stage of their lives.
"I hope this book serves as a bridge to offer women the guidance and innate wisdom of their foremothers and connect them to the womanhood and motherhood inside them." – Colie Belieu.
From fertility preparation practices to journaling prompts that couples can execute together, Mindful Motherhood: A Yoga-Based Journey to Pregnancy and Birth is a treasure trove of wisdom that helps women reconnect with their most authentic selves no matter where they are on their pregnancy journey.
Barely two months after its release, the new book is already a #1 Bestseller in the following categories of Yoga, Parenting Reference, New Age Reference, Pregnancy & Childbirth, and Pregnancy. Currently available for purchase on Amazon, Mindful Motherhood: A Yoga-Based Journey to Pregnancy and Birth presently enjoys a 5-star rating and has received lots of great reviews from readers who have all described the book as insightful and the best purchase any yoga practicing expecting mother could make.
"I love this book!! The instructed poses with multiple cues and suggestions for props with pictures are so helpful! My favorite parts have been the journal prompts and guided meditation. It's so hard to find a book that can cover the vast variety of pregnancy and motherhood. It also covers fertility! I'd recommend this to any mama or mama to be, whether a seasoned yogi or just wanting to feel extra comfortable and be grounded throughout the journey, this book is for you!" – Jillian.
About The Author
Colie Belieu is a pre and postnatal yoga instructor who uses her wealth of experience and knowledge to help women during their journeys into conception and motherhood. The phenomenal author began writing as a way of connecting to share her experiences and knowledge and uses her book to share the gifts of wisdom passed to her by the women and mothers who have influenced her life. Currently, Colie lives with her family on their farm near Park City, Utah, raising their son, basking in nature, and gardening to her heart's content.
Keep in touch on Instagram – https://www.instagram.com/yoga_earth_design/.
Media Contact
Contact Person: Colie Belieu
Email: Send Email
City: Park City
State: Utah
Country: United States
Website: https://yogaearthdesign.com/