Screwball Gaming to Raise the Tides in Esports
Way Stark, former owner of PrideStark Empire, has joined forces with Robert Tuck, also known as ArmyOfOne417 and Co-Owner of Screwball Gaming, to make their return to the professional gaming industry. With their combined experience and shared values, the two aim to bring something unique and positive to the gaming community.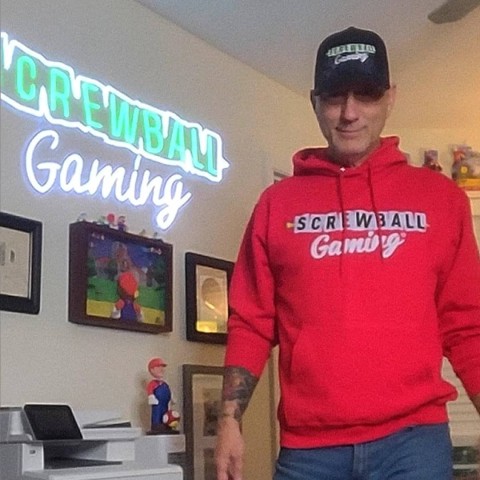 Robert Tuck first gained recognition in the 90s when he became the first person in North America to complete the game Super Mario Brothers on Super Nintendo, earning himself a feature in Nintendo Power Magazine, Issue 21. More recently, he Co-Founded Screwball Gaming with Adam Lorimer of Northern Ireland, during the Covid-19 lockdown, creating a space for gamers of all levels to come together in a supportive and uplifting community.
Way Stark, who had previously led PrideStark Empire, found a kindred spirit in Robert Tuck. The two quickly realized their shared passion for esports and their desire to create something that aligned with their values. "I met Rob during the end of my recovery from the accident I had and realized very quickly it was the esports industry calling me back to it. He has many of the same values I upheld in PrideStark Empire so Screwball Gaming was a natural fit," says Way Stark.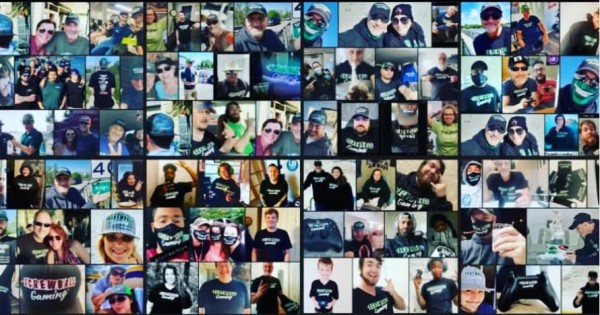 ArmyOfOne417 also expressed his excitement about this new partnership, stating that "Rising tides lift all ships and that Screwball Gaming was created with this in mind." With this mindset, the two plan to work together to bring a new kind of gaming experience to the industry, one that focuses on community and support rather than just competition.
The gaming industry is constantly evolving, and with Way Stark and Robert Tuck's passion and experience, the future looks bright. Together, they hope to create something that not only entertains but also uplifts and inspires.
For further information, please contact Waywatcher#0001 on discord.
Media Contact
Company Name: Screwball Gaming
Contact Person: Robert Tuck
Email: Send Email
Country: United States
Website: www.screwballgaming.com